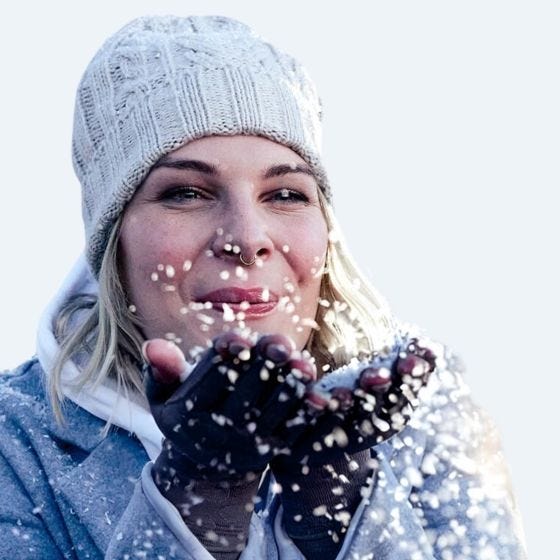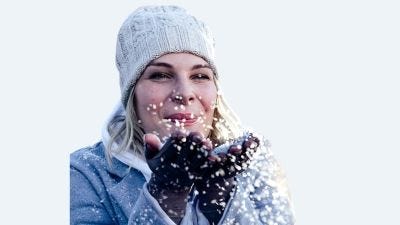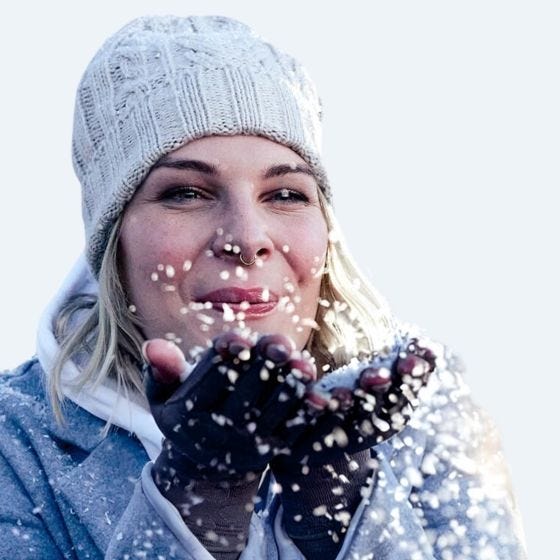 Our Christmas Sale is here
20% off mediven, 10% off soft supports and duomed soft
medi, based in Bayreuth, Germany, is one of the world's leading manufacturers of medical aids. Our quality promise for most of our products: Made in Germany.
All compression garments and compression hosiery (round knit and flat knit), anti-embolism stockings and supports are regularly tested to OEKO-TEX Standard 100 for human ecological harmful substances and assessed. The awarding of the certificate OEKO-TEX Standard 100 guarantees tested quality that safeguards your health.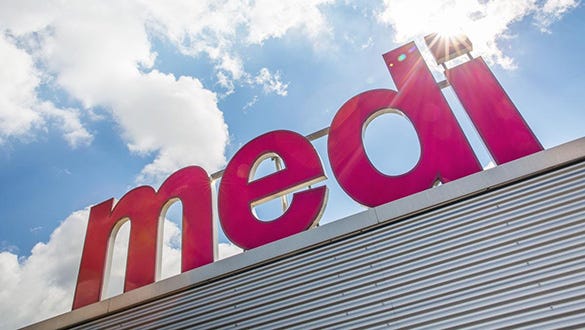 medi online shop for compression garments, braces and supports
Thanks to intelligent solutions and thoughtful concepts we are able to offer a broad range of products tailored to the requirements of our customers. Our fashionable compression stockings and compression tights as well as our inelastic supports offer high comfort to ensure excess of well-being in case of venous diseases, lymphoedema or during pregnancy. Our orthopaedic braces and supports can be used for a wide range of body complaints and disorders and try to assist the medical treatment at its best.
medi. I feel better.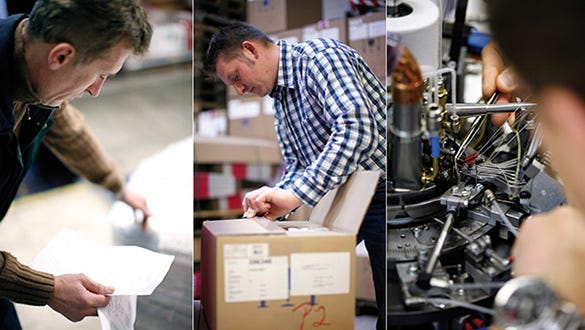 Small guided tour of our head office manufacturing plant in Germany
Many hands work together at medi to create a compression garment – as is shown in this short video below, taking mediven elegance as an example.
Production runs like clockwork, with the various production stages in every department slotting into each other like wheels in a cog, highlighting once again what's behind "Made in Germany": real teamwork.