Frequently Asked Questions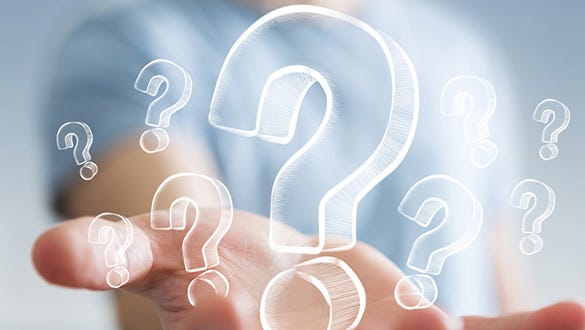 Delivery
My item has not arrived yet?
Check which colour you have ordered, the product page and check-out page advise which colours will take longer to arrive. Most orders take 1-3 working days. If you have paid for courier delivery, check that the courier hasn't you left a non-delivery card.
My item is showing as "not shipped" on your website?
All stock orders received before 2pm are dispatched the same day. Orders received after 2pm are shipped next working day. Some colours can take 10-15 working days, as indicated on the product page
Returns & Refunds
How do I return an item?
The return instructions are on the bottom of the delivery note. Please note, certain items may not be returnable, details can be found on the web shop's terms and conditions page.
Ordering & Payment
I cannot add the item to the basket – the "Add to Basket" box is greyed out?
Make sure you have selected all the options, size, class, colour, length, topband, etc.
The product I want to purchase says "not available online"
Some products need to be fitted and measured by a specialist clinician.
Size Guide
How do I work out what size I should wear?
Each product page has a size chart. Either select "More information" or "find your size" next to the sizes. There is also a size chart tab further down the product page.
Which stocking compression class should I wear?
We offer two compression standards – British Standard (BS) and RAL Standard. Duomed soft stockings are BS and mediven is RAL. Your clinician will advise you as to what compression you should wear.
My stockings feel too tight?
Compression stockings should feel snug but not uncomfortably tight. Check you have the correct size for your measurements and if in doubt consult your clinician.
Vouchers
What should I do if my voucher code doesn't appear to be working?
We recommend that you copy and paste your unique voucher code into the voucher box. Check that the voucher is still valid and that it applies to the product you have chosen.
Products
My stocking or soft support topband is not staying in place?
Ensure you have ordered the correct size for your measurements. This is very important. Also ensure you wash any residue, such as moisturiser or washing powder, off your topband.
What's the easiest way to apply my compression stockings?
We have a range of donning and doffing accessories available on our web shop to assist with stocking application.
My stockings have laddered or are faulty?
We advise the use of rubber gloves when applying to prevent damage. We also recommend that you remove all jewelry until you get them on and that your toe nails aren't too long. However, if you think this is a manufacturing fault please contact us.
My clinician has prescribed me class 2 (or class 3) stockings, should I wear Travel socks to fly?
You should wear the stockings prescribed by your clinician.
Why are Duomed Soft much cheaper than mediven hosiery?
Duomed Soft is a British Standard compression class hosiery which is a gentler fabric. mediven hosiery is RAL compression which is has a stronger range of compression offering firmer support. Duomed soft has a 3-month warranty and mediven has a 6-month warranty.
Still can't find your answer?
Ask our customer service: Phone: 01432 373500, E-mail: enquiries@mediuk.co.uk
Our team is available from Monday to Friday 09.00 - 17.00