This month's special for you:
20% off selected premium orthopaedic soft supports*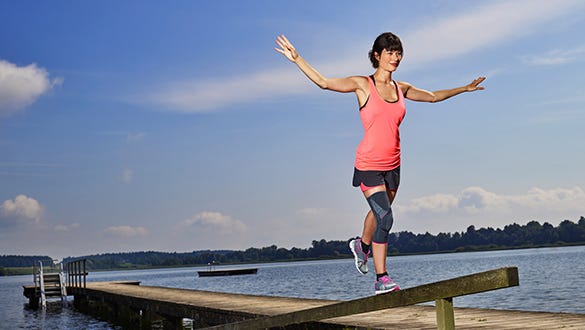 Your code*: ORTHOHERO
The discount code is valid until 25.09.2022 for the following products:
Knee supports
Ankle supports
Back supports
* The 20% voucher can only be redeemed once per order. No cash or partial payments are possible. Not combinable with other actions. The discount code is valid for the following online available premium orthopaedic products: Genumedi®, Genumedi® PSS, Genumedi® PT, Genumedi® E+motion®, Achimed®, Levamed®, Levamed® active, Levamed® E+motion®, Lumbamed® basic, Lumbamed® plus, Lumbamed ® plus E+motion®.